43 Years of Uplifting Black Life - 8/16 to 8/29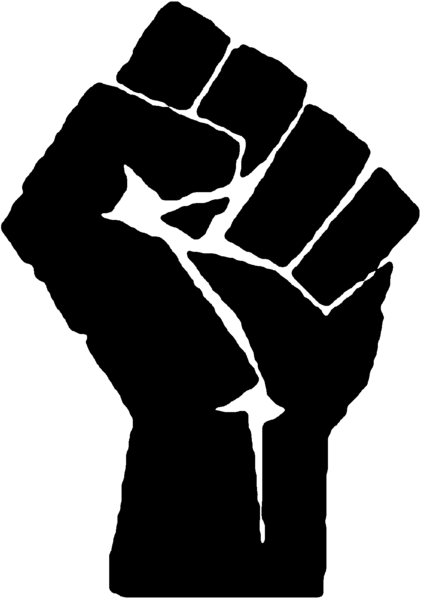 WPFW was founded on the premise that Black Lives Matter. In that spirit and in honor of our founders, we present our summer pledge drive - 43 years of Uplifting Black Life, from Sunday, August 16 through Saturday, August 29.
From Black Codes to Black August, our summer drive will explore the joy, pain, repression and radical resistance of Black people, across the nation and throughout the diaspora.
Our goal is $150,000, and we ask that you partner with us in this work by
CLICKING HERE
or via CashApp at $WPFW!
We are radio for the resistance, and we thank you!