Thank You For Supporting Us!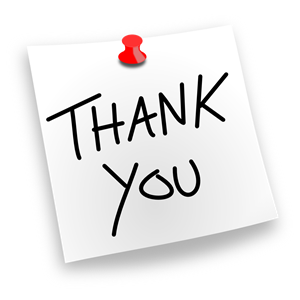 Thank you to everyone who helped us during our Winter fund drive! Your support of WPFW-- Jazz & Justice radio --helps us continue to provide the news, information, and music that you love.
If you pledged your support, but have not made your payment, please do so right away by mailing your check/money order to WPFW 89.3 FM - Pacifica Radio; Attn: P.O. Box 426022; Washington, DC 20042-6022. You can also make your payment online now by
CLICKING HERE
.
Thanks again for your support of Washington's Only Jazz & Justice Radio Station - WPFW!