Thank You For The Support!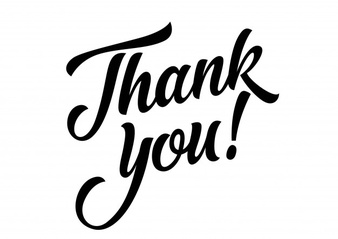 Last month, many of you responded to our appeals to support "Jazz and Justice" on WPFW and, on Saturday, May 21, we topped $250,000!!! Thank you for helping us reach the goal post as we asked you to "Lean On Us". If you pledged your support, but have not made your payment, please do so right away by mailing your check/money order to WPFW; Attn: Membership Dept; 1990 K Street NW; Suite 14R; Washington, DC 20006. You can also make your payment online now by CLICKING HERE.

Thanks again for your support of Washington's Only Jazz & Justice Radio Station - WPFW!