WPFW: The Sound of Surprise! - 8/2 to 8/15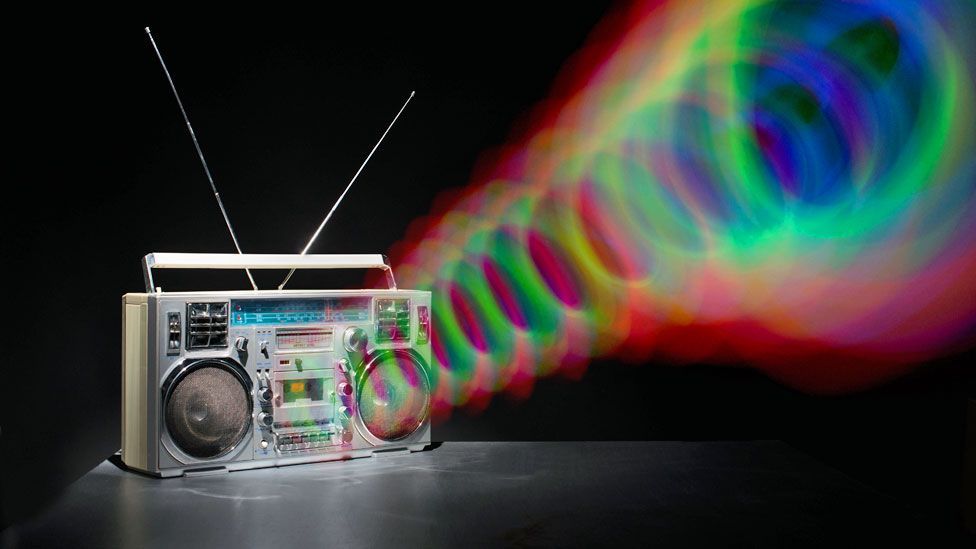 The benefit of the radio is, something beyond your realm of knowledge can surprise you, can enter your realm of knowledge." These are the words of artist Esperanza Spalding.
WPFW has been the sound of surprise since 1977. Because of your ongoing support, we explore everything from Black August to the music of the Black Pumas; from Duke Ellington to the Poor People's Campaign; from Gay Pride to the writings of Pablo Neruda!
We ask that you stand in solidarity with WPFW between August 2 through August 15 by donating generously during our summer pledge drive.
Your contributions allow WPFW to continue to be the sound of surprise for all those within our listening audience! We are indeed your station for Jazz and Justice, building a better world, one broadcast at a time, and we thank you!