WPFW 5K Run/Walk Fundraiser - 10/1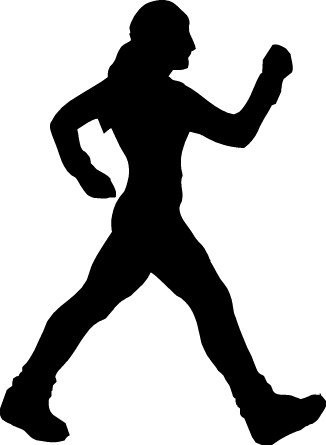 SAVE THE DATE! Join WPFW programmers, staff, board members, and volunteers on October 1, 2016 as we jam our way to improving health! WPFW is sponsoring a "Walk Till Your Feet Get Dusty 5K Run/Walk" at the Matthew Henson Park from 8am - 12pm. The park is located at the corner of Georgia Ave and Hewitt St in the 39000 block of Georgia Ave., (right behind the Global Mission Church). You may chose to sponsor your favorite programmer and participate in fitness classes or you may decide to be a particpant of the 5K Walk/Run. Either way, you can't lose. Do yourself a favor and jam with WPFW on October 1, 2016!
We will offer yoga, zumba, stretch and other related classes FREE OF CHARGE, our way of giving back to the WPFW community! Listen out for more information regarding this fun event sponsored by WPFW.
Remember, SAVE THE DATE, OCTOBER 1, 2016. JAM TILL YOUR FEET GET DUSTY!
For information, contact LSB member Martha Peterson at This email address is being protected from spambots. You need JavaScript enabled to view it. .