Thank You For Sustaining Jazz and Justice on WPFW 89.3 FM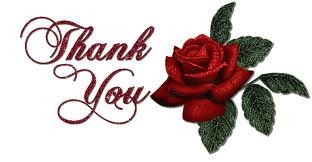 We appreciate everyone that contributed during our Summer Mini-Drive 2018 membership campaign.
If you missed your opportunity to make a pledge during our Summer Mini-Drive, there's still time. Become a WPFW Sustainer today!
WPFW Sustaining Memberships provide:
• The security of a steady, reliable steam of income which enables us to keep broadcasting your favorite shows.
• A decrease in our fundraising and administrative costs, so that more of your donation is spent on the quality programming you've come to expect and enjoy.
• The potential to reduce the amount of on-air fund-raising campaigns on WPFW.
Join the WPFW Sustainer program for as little as a $10 a month via credit card. Thank you for helping to Sustain WPFW.
Click the "
Donate Now
" button to make your donation today.