Your Support Makes It Possible!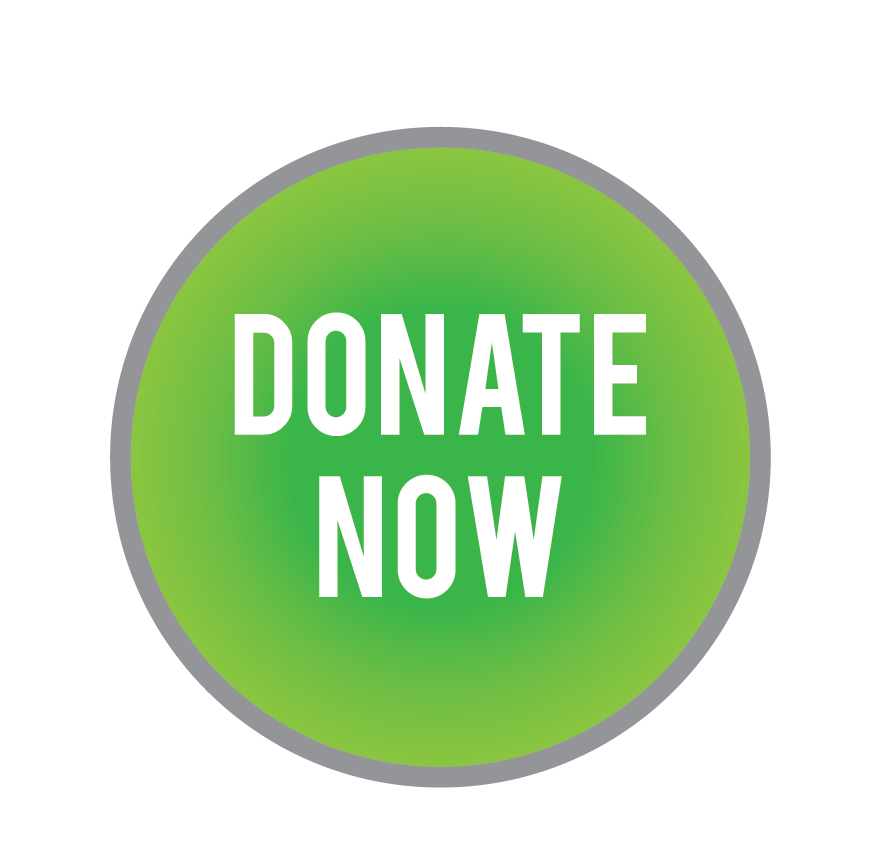 Our contributing listeners pay over 80 percent of the costs to bring you music, news and information that you don't hear on other stations. Because we are listener supported, we can focus on Jazz and Justice- and not on profits!
Count yourself among the members that make everything you hear on WPFW possible with your financial gift today by CLICKING HERE or the "Donate Now" button.

Your support provides the important resources it takes to keep this distinctive brand of programming alive!