WPFW Year-End Donation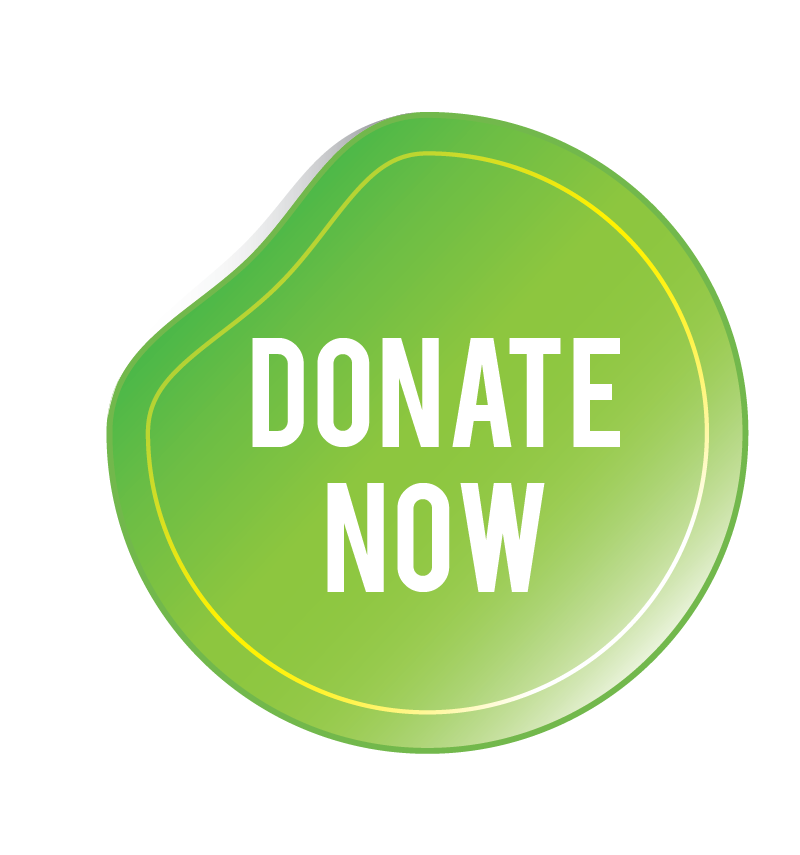 As this tax year comes to an end, we hope that you remember WPFW. The station that has brought you different perspectives on local, national, and international news, the best Jazz and Blues music, special live broadcasts such as the Dick Gregory Celebration of His Life & Legacy Memorial Services, and live in-studio concerts with Live@Five. Please consider making a tax deductible contribution today. Your donation will help WPFW continue to grow and provide the programming you love. You can donate by clicking the "donate now" image above or call 202-588-0999 ext. 344.
Tax ID #94-1347046
Thank you for supporting WPFW, Your Station For Jazz and Justice.